The NVCEO
BUSINESS DIRECTORY
2011
The NVCEO is compiling a directory that will be useful to the entire Northern Virginia region of horsemen, full of information and contacts

BUY YOUR ADVERTISEMENT SPACE NOW!!
Download a copy of the "Mock" Directory. We will be printing _________ copies and they will be distributed via _______ . Publish date is January 2011. Advertisement deadline is ____________.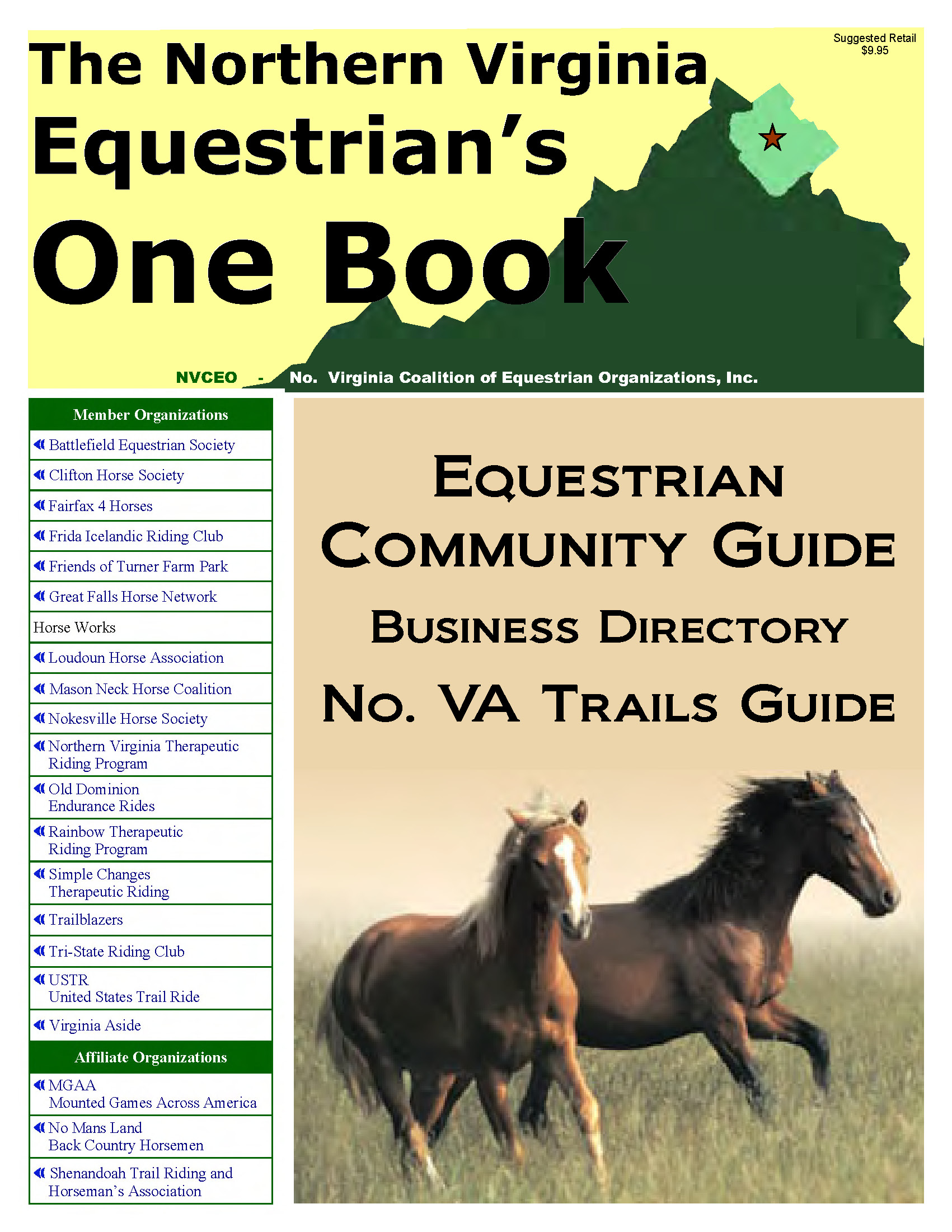 form here

Company:
Contact Name:

Contact Phone:
Referral:

Select Advertisement