The Northern Virginia Coalition of Equestrian Organizations is an association dedicated to the preservation and prosperity of the equestrian community in Northern Virginia. The NVCEO is open to all equestrian social groups, riding clubs, breed clubs, youth groups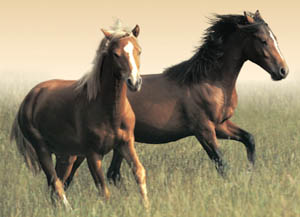 and other equestrian organizations based in Northern Virginia who subscribe to the Mission and Vision of the NVCEO.
If you are a member of an equestrian group in Northern Virginia that is not represented in the Member Organization list to the left, we would like to encourage your organization to participate in our coalition. Currently we are restricting the geographical scope of the coalition to Northern Virginia so we do not dilute our efforts. However, we will welcome organizations outside of the immediate Northern Virginia area in a mentoring/partnership capacity.
If you are not currently a member of an equestrian group we would like to encourage you to join and participate with one or more of our coalition member organizations listed to the left.