The NVCEO
Equestrian's Community Guide 2011
THANK YOU FOR SUBMITTING YOUR DIRECTORY INFORMATION.
WE WILL BE IN TOUCH WITH YOU SHORTLY.

PURCHASE YOUR ADDITIONAL COUPON AD
FOR ONLY $5.00!
GET MORE EXPOSURE IN THE DIRECTORY AND GET CUSTOMERS TO YOUR DOORSTEP WITH A COUPON! Design the coupon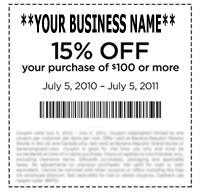 We will be printing 8,000 to 10,000 copies of the Community Guide. They will be distributed via member organizations of the No. VA Coalition of Equestrian Organizations, as well as available for sale at locations throughout Northern Virginia.
Publishing date is January 2011.
Our tentative advertising deadline is Friday, November 19, 2010.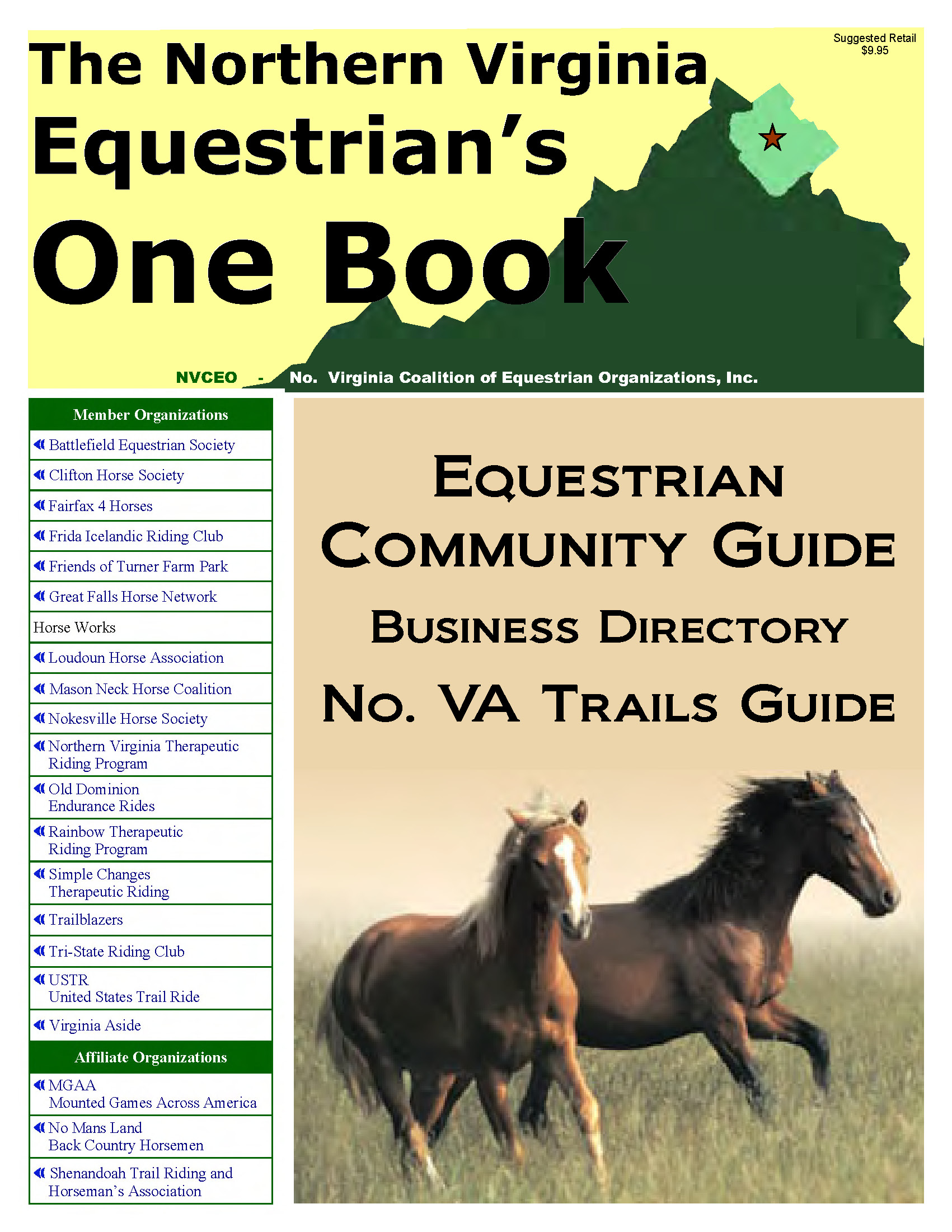 Purchase of Business Membership in the NVCEO is optional. More information about NVCEO Business Membership can be found here.

For additional information or questions, please contact Jeff Shoup at 703-402-3726 or jeffshoup@comcast.net.