The NVCEO 2011
Equestrian's Community Guide
The NVCEO is publishing a printed Community Guide that will be distributed to thousands of horse owners throughout Northern Virginia. In addition to providing information, contacts and resources to region's horse owners, our Community Guide will introduce new horse owners to the NVCEO Member Organizations and their activities.
<![if !vml]><![endif]>
Goals of the NVCEO Community Guide
(In order of importance)
<![if !supportLists]> 1. <![endif]> Promote the Member Organizations of the NVCEO and their activities through a full color printed "Community Guide", at no cost to the Member Organizations, to be available at businesses and retail outlets throughout Northern Virginia.
<![if !supportLists]> 2. <![endif]> Establish meaningful relationships between the NVCEO and the business community.
<![if !supportLists]> 3. <![endif]> Offer a significant fundraising opportunity for the NVCEO member organizations.
Over $12,000 will be available in fundraising dollars to the NVCEO Member Organizations who participate in the Community Guide.
<![if !supportLists]> 4. <![endif]> Provide seed money for future NVCEO activities through retail sales of the Community Guide.
Community Guide Status:
The rear cover ad of our Community Guide has been purchased at $1500.

Suggested additional content from groups that have received the Community Guide Presentation:

Coupons

Trail Maps

A few articles such as basic trailer care, trail etiquette, basic horse care, tips to purchasing your first horse, etc.

Calendar of major community events

All directory content will need to be verified

A NHS volunteer has agreed to assist with layout and design

NVCEO member organizations refer businesses to the advertising website to receive a "donation" based on the advertising cost. Initial referral business cards can be printed at Vista Print, or similar service, for as little as $20 for 250 cards, to be distributed to the member organizations at no charge.
Updated time line:
December 1, 2010: Website advertising sales page to be ready

Oct. 2, 2010: First suggested deadline for NVCEO Member Organizations to submit content for their page in the Community Guide

Dec. 15 - Jan. 31, 2011: Directory content verified

Feb. 1 - Feb. 2011 : Identify major retail distributors/outlets for sales of Community Guide

Jan. 2011.: Finalize all content through November and December.

Jan. 31, 2011: Deadline for Advertisers

Dec. 15: Review Calendar of Major Events at NVCEO Calendar Meeting

Jan. 31, 2011: Final review period

Feb. 15, 2011: Obtain confirmed orders from retail distributors

Feb. 10, 2011: Go to print

Feb. 28, 2011: Product ready for distribution

Mar. 1 - Mar. 15, 2011: Distribute (minimum) complimentary copies to advertisers, and solicit sales of additional copies

Mar. 15, 2011: Distribute retail copies to retail outlets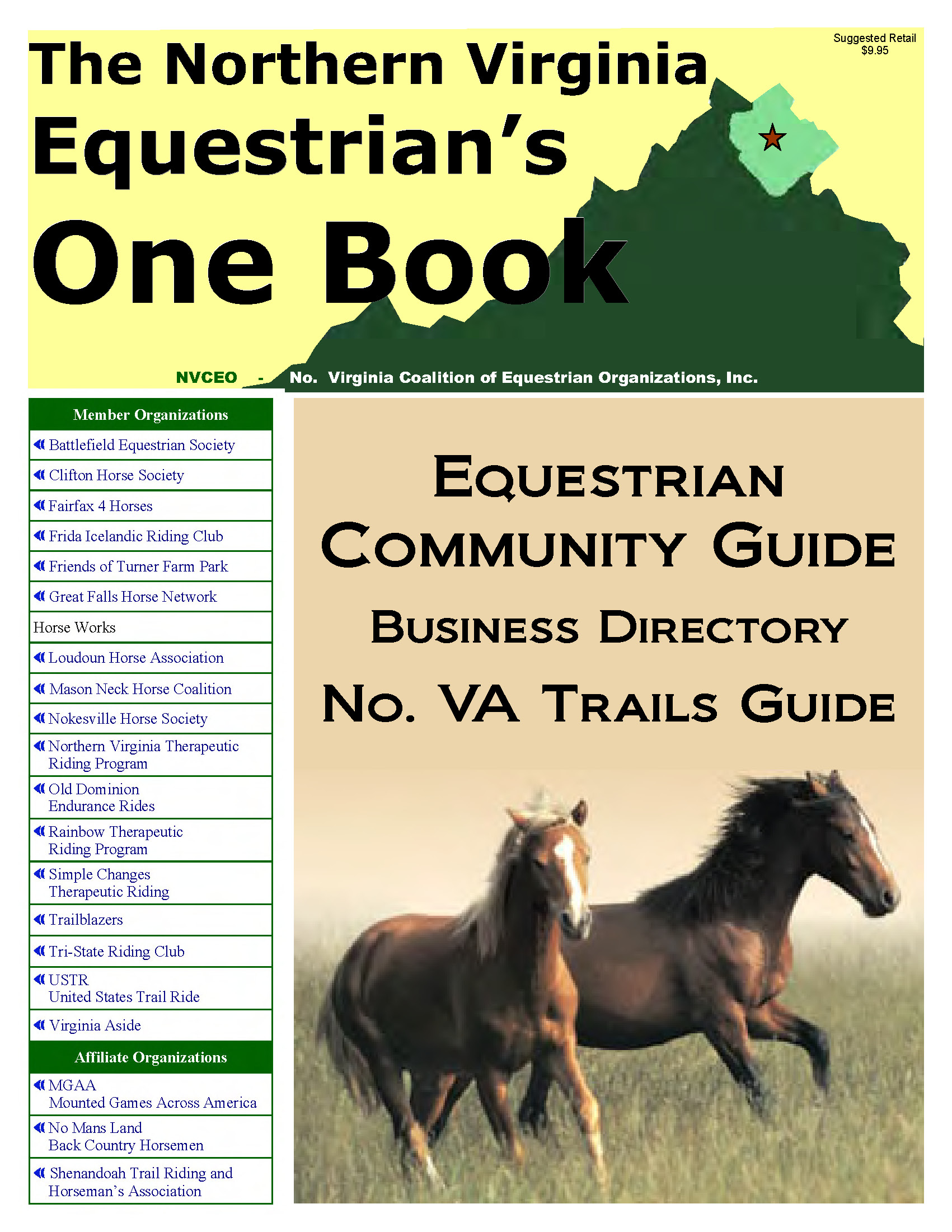 Clicking on image will open sample/concept book as a PDF document in a new window. The PDF document is a very large file. Please allow time for window and document to open.
Ad Size

Regular Ad Price

Discount Price with NVCEO Business Membership

Savings with Business Membership

NVCEO Annual Business Membership Fee
(Optional)

Total with NVCEO Business Membership

Directory Listing

Free

Free

Free

n/a

n/a

Directory Listing - Bold

$30.00

Free

$30.00

$50.00

$50.00

Directory Listing - Bold Color

$50.00

Free

$50.00

$50.00

$50.00

Business Card - Black/White

$100.00

$85.00

$15.00

$50.00

$135.00

Business Card - Color

$150.00

$127.50

$22.50

$50.00

$177.50

Quarter Page - Color

$400.00

$340.00

$60.00

$50.00

$390.00

Third Page - Color

$550.00

$467.50

$82.50

$50.00

$517.50

Half Page - Color

$700.00

$595.00

$105.00

$50.00

$645.00

Insde Rear Cover - Half Page

$750.00

$637.50

$112.50

$50.00

$687.50

Inside Front Cover - Half Page

$850.00

$722.50

$127.50

$50.00

$772.50

Full Page (Inside) - Color

$1,200.00

$1,020.00

$180.00

$50.00

$1,070.00

Inside Rear Cover - Full

$1,300.00

$1,105.00

$195.00

$50.00

$1,155.00

Inside Front Cover - Full

$1,400.00

$1,190.00

$210.00

$50.00

$1,240.00

Rear Cover

$1,850.00

$1,572.50

$277.50

$50.00

$1,622.50

Coupon Ad ($5 per coupon)
(must be purchased in conjunction with another paid ad)

$5.00

All Business Members who purchase a display ad also get a free Color Bold Directory Listing